DealerSocket has completely transformed from an inventory management solution into a commerce platform, with a new responsive design and smarter navigation controls. The revamped solution also offers enhanced reporting capabilities.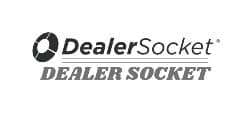 Allowing dealer group operators to manage inventory by region, yield, OEM brand, flagship offerings, and more. This new reporting framework will also facilitate additional innovations that will be released later this year.
Inventory Management At Dealer Socket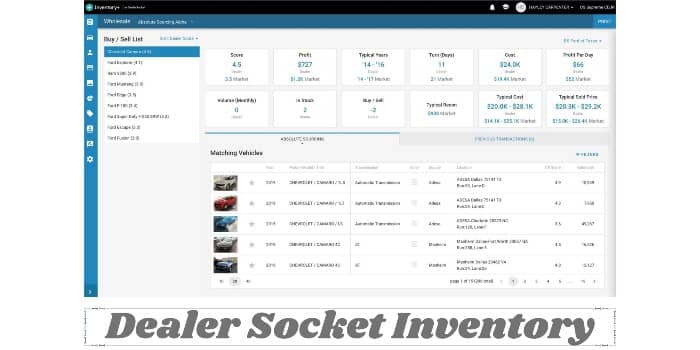 The company's business management approach is based on volume pricing, a new feature designed to enable dealers and dealer group customers to identify new and used vehicles at their facility by age, finish, make, and condition, among others. Attributes, and then the price by dollar amount or percentage payable. This improvement is especially useful for sellers who are waiting for one last chance to sell their old inventory before auctioning it off.
DealerSocket also makes it easy for dealers to rate vehicles by allowing them to perform value analysis and purchase recommendations based on the retail market and historical dealer data on a single configurable screen. Additionally, DealerSocket has modernized its Ideal Inventory Model (IIM) to adapt to current market conditions.
In the new model, advanced data algorithms are used to recommend an inventory mix that increases a dealership's profit by vehicle profile. This is based on the profit philosophy and not the DealerSocket inventory management tool created many years ago. This year, two of the key drivers of DealerSocket's revenue model, the TrueScore pricing and associated price range, have been redesigned and updated to give users an even more accurate view of their key holdings, also published on NADA.